Air Cargo
A comprehensive product under which at origin Bhagwati combines several individual consignments to be shipped to a single destination as express-cargo that offers greater security at lower shipping rates. At the port of destination, the consolidated shipment is separated (deconsolidated or degrouped) back into the original individual consignments for delivery to their respective consignees.
A flexible and easy way for companies /corporate who want to send their valuable products safely and securely at optimized rates without hassle.
A customized port to port service by air under which individual consignments are booked separately at origin and are directly delivered to individual consignees at destination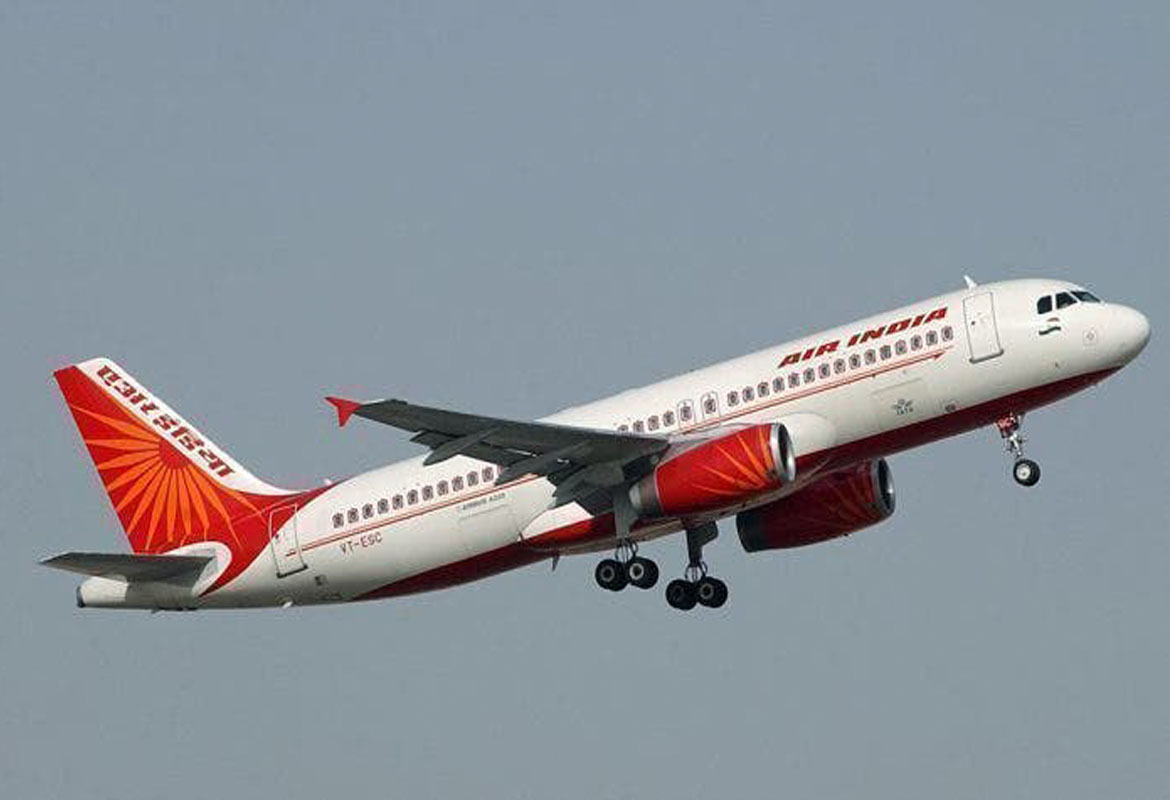 BAEPL and its associate company 2LS (Linear Logistics Solutions) provide regular and customized Door to Door services for the cargo of the valued customers both by Air and Surfaces. All the movements from the pick up to delivery are monitored by the expert team to minimize error and give total customer delight
BAEPL & 2LS undertakes special services for selected clients to suit the need and bring customer delight.
ODA (Out of Delivery Area) services- all the branches are equipped to undertake such premium services which are controlled by own staff. TOPAY & COD – services are provided for selected pin codes. Deferred delivery- Clients who have special need of a time specific deliveries, the shipments are hold at our warehouses and attempted as directed by the client. e-CD Generation with the help of Tablets at Airport. Prompt cargo tracking 24*7. Get real time information. Appointment delivery. Shipments, real time location and projected delivery schedule. Sunday/Holiday deliveries upon request.
Tracking
Tracking